Leland and Thelma Erickson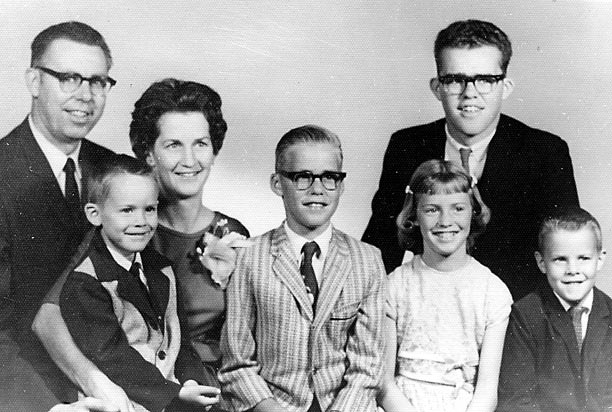 A photo includes their children, (from oldest to youngest) Richard Leland, Dean Carter, Linda, Keith "A", and Dennis "E" Erickson.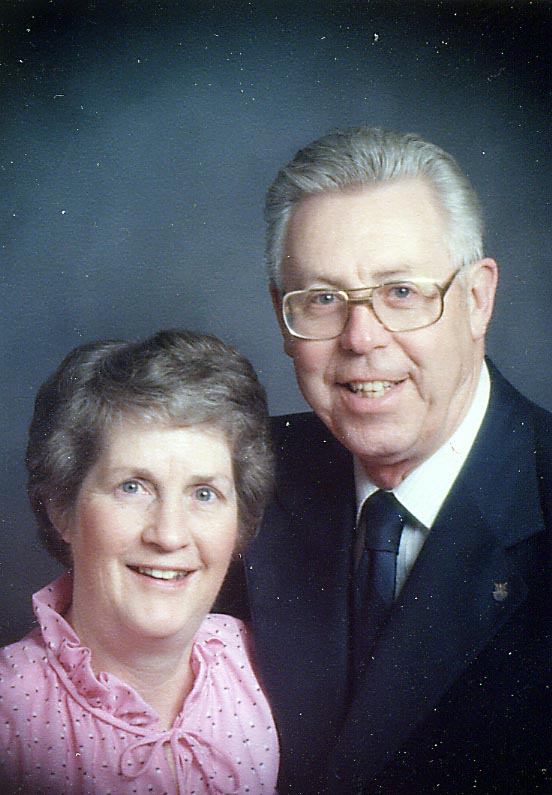 A portrait of Abram Leland Erickson b. 25 Jan 1925, and his wife Thelma Carter, b. 8 Feb 1923. Leland is the fourth child of Edwin Erick Erickson and Millie Workman Erickson.
---
Return to Edwin Erickson page