---
Home
Histories
Charts
Photos - - >
Maps
Restricted
News
Info
Contact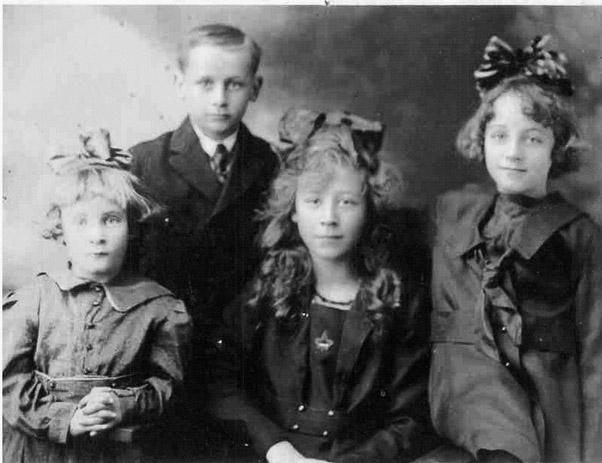 The younger children of Jacob Lewis Workman and Inez Pearl Taylor. It consists of a son, Jacob Lloyd Workman, then daughters (from right to left), Leila Vivian, Florence Adelia & Ila Marill.
Jacob Lewis is the son of John Alma Workman.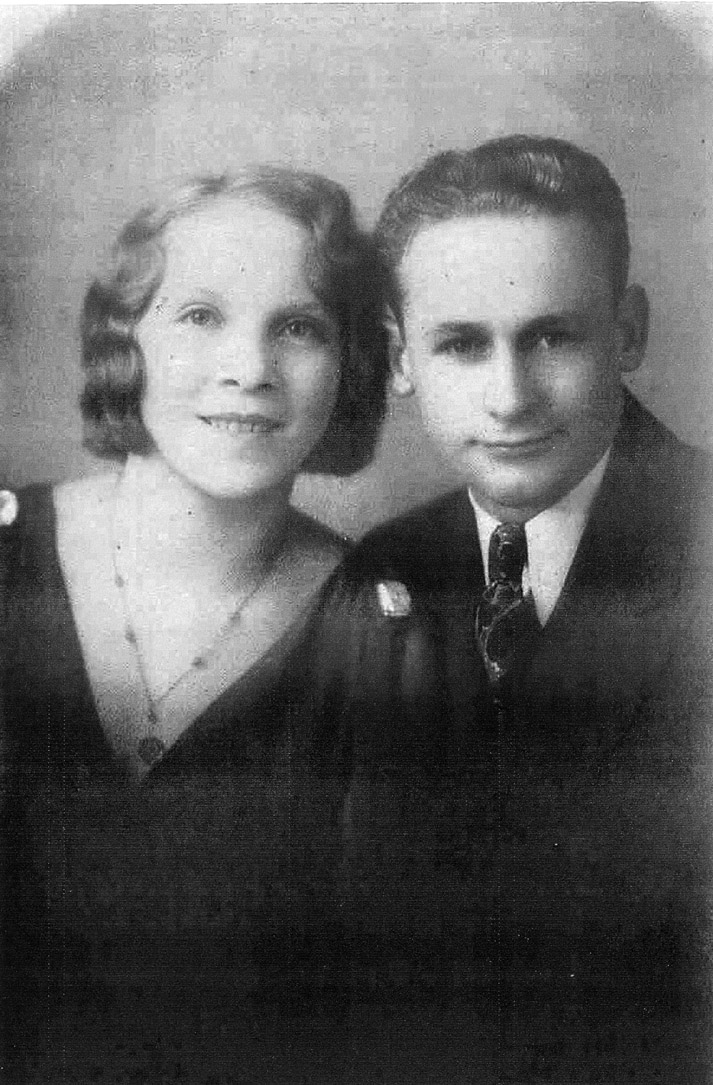 A photo of Jacob Lloyd Workman and Hilma Mildred Grandahl. He was born 12 Nov 1908, and she was born 29 Aug 1910 according to the caption. They were married 17 Dec 1932
Jacob Lloyd is a son of Jacob Lewis or Lindsay Workman, son of John Alma Workman.
John Alma Workman is the 4th child of Jacob Lindsay Workman and Nancy Reader.